Your home is your safe place! It's the place where you can relax, unwind, and just be happy with yourself and those you love. Unfortunately, sometimes things can happen in this great place called home and it is best to be prepared.
If you haven't already, you should consider window tinting for you Oklahoma City home or commercial property. Installing window film is a perfect way to help the performance of your windows without having to replace them which can be very expensive. Window film can benefit you and your family in many ways.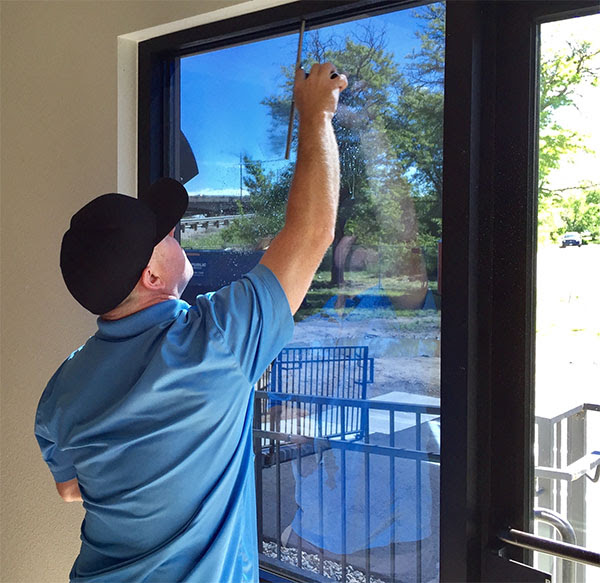 Residential and commercial window film is sheets of durable, flexible laminate that are adhered to windows and doors in homes and commercial properties. The main types of window films are energy saving, security and decorative.
Installing window film in your OKC home is a great investment. It will provide you and your family with immediate benefits and add quality to your life. It will provide heat rejection and energy efficiency as well as privacy and security.
Energy Savings
Energy costs are rising. Installing window film will help with the heat rejection and improve the energy efficiency in your home.
Privacy
Privacy is very important to many people, especially while in your home. Privacy window film is a great investment that will help you and your family feel more secure, relaxed and comfortable.

Security
We know that life is very unpredictable. Security is becoming more and more of a priority for each of us every day. Installing window film is a great way to improve the security of your home and protect your loved ones from harm and danger.
Call Oklahoma City Window Film today to get a quote on residential or commercial window tinting in the OKC area.