Homeowners often resort to blinds or curtains to reduce sunlight and add extra privacy to their home or office. However, there is a great alternative to traditional blinds or expensive window treatments….UV window film. Window film is an affordable solution to blocking harmful UV rays without sacrificing natural sunlight.  In addition, window film offers many other benefits as well.
Protect Your Furnishings
Prolonged exposure to harmful UV rays is extremely hard on your interior and will fade and discolor your floors, window treatments, furniture and art. Solar and UV blocking window film blocks out 99% of these harmful rays and your interiors will be protected.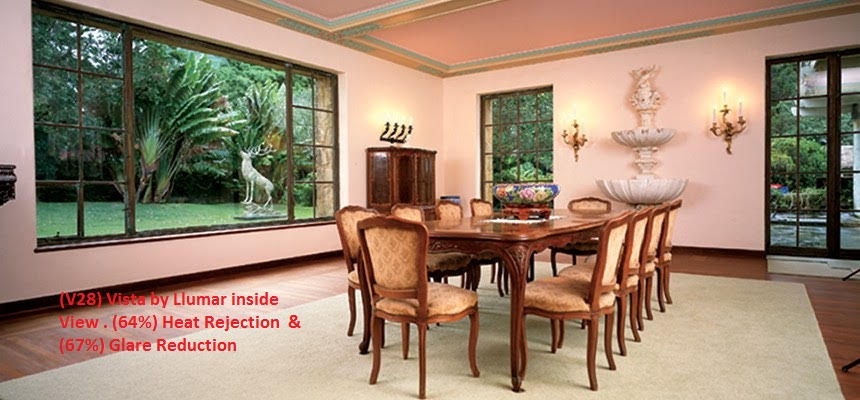 Protection from Harmful UV Rays
It is very important to protect yourself from harmful UV rays of the sun, even inside your home. The rays that enter into your home through exposed doors and windows. These rays can cause wrinkling, sun spots and even skin cancer. Window film is even recommended by the American Cancer Society.
Creates a Glare Free Environment
Large windows in homes are beautiful and a great attraction to people. However, large windows create glare which disrupts daily activity and is hard on your eyes.  UV and solar window film, helps create a more relaxing, eye friendly environment.
Save on Energy Costs
High quality window tint on your home will absorb the heat inside your home during the winter and deflect the heat away during the hot summer months. In addition, window tint on your windows will reduce the temperatures in your home, creating a much more comfortable environment and much lower energy bills.
To learn more please call us, Oklahoma City Window Film.