Making a great impression on existing and future customers is very important for a business owner. One very affordable way to do this is through decorative window film. Decorative window film can help with privacy, branding, and just an updated look for your business.
Decorative Window Film to Create Privacy
Conference rooms are a great place for a decorative window film, such as a frost film.  Privacy decorative film will shield viewers from the outside and provide privacy for the occupants in the room.  Decorative window film offers a personal touch and privacy and also incorporates an organization's branding. You can also use decorative privacy film in hotel showers to create privacy.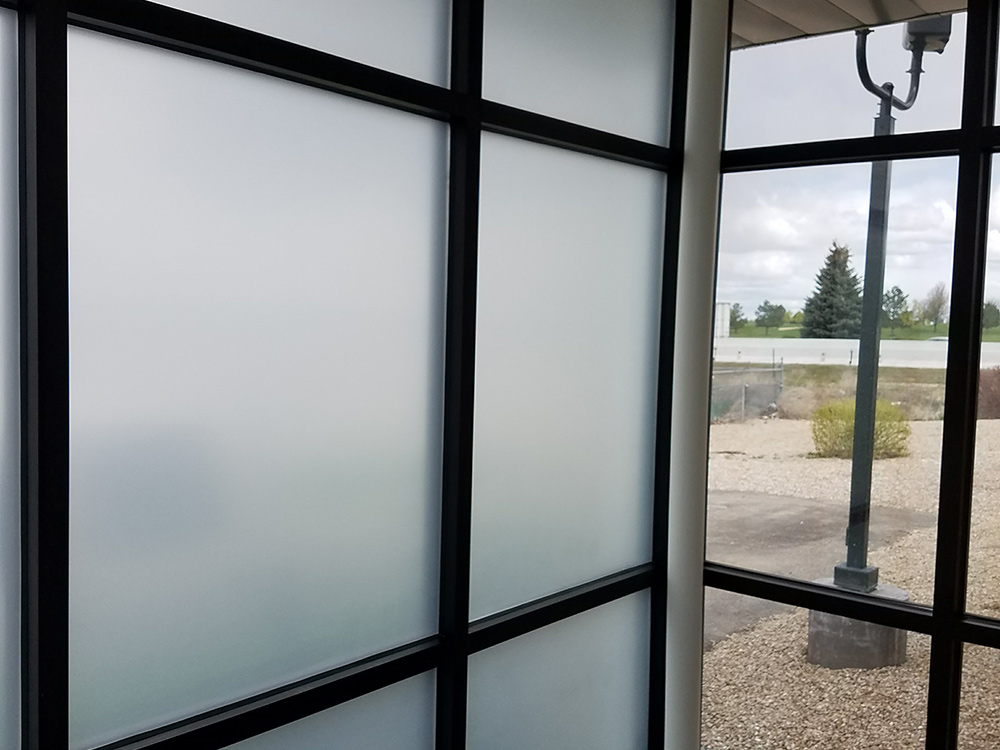 Decorative Window Film for Branding
Transform your business's storefront windows or internal windows with custom decorative film branding. Whether it is your company's logo, store hours, or any other message you would like to deliver to your customers. This is a very cost-effective way to promote your business.

Decorative Window Film is Beautiful and Functional
Decorative window film has been rapidly gaining momentum as a desirable addition to commercial windows. It is visually appealing and also blocks out harmful UV rays. With so many benefits in one product, decorative window film is a no-brainer.
Contact Us for a Free Decorative Window Film Consultation
https://oklahomawindowfilm.com/commercial-window-film/decorative-for-custom-design-and-logo-branding/