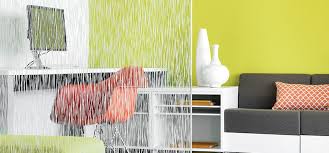 Large plate glass windows are often used in commercial buildings in Oklahoma City. Many may be lined with blinds or tinted glass to help block the heat and glare from the sun. Custom decorative window tint from Oklahoma City Window Film is another way to bring an updated, decorative look to your office or building's windows while keeping them practical and stylish.
Frosted Film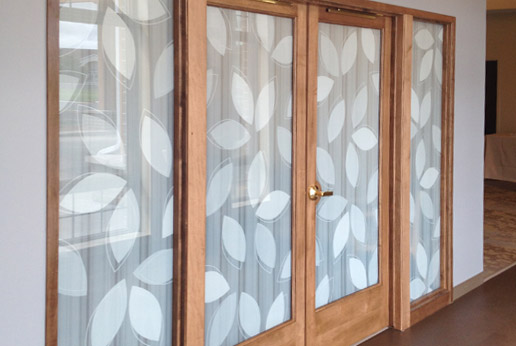 Frosted window is very popular in commercial spaces as it mimics etched glass without the big price tag. The custom window tint also provides privacy and gives an artful display to a space. We have many different shades and patterns to choice from as well. Frosted film is always a great addition to any commercial space.
Patterned and Colored Film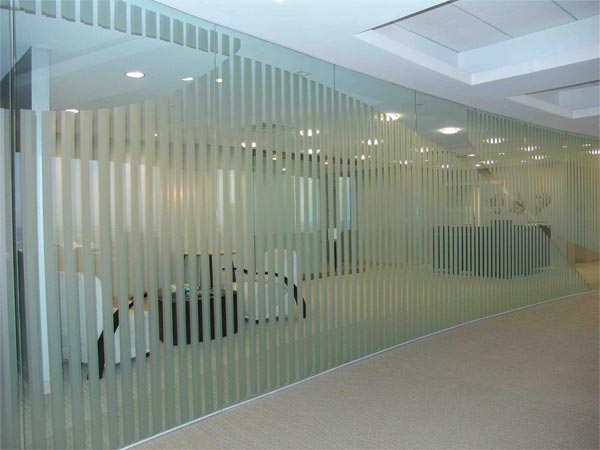 There are hundreds of options in patterned and colored decorative film, anything from stripes, squares or geometric designs. We can cover an entire area or just a portion of a piece of glass, the possibilities are endless.
Safety and Security Film
Creating a layer of protection against break-ins and breakage from severe weather is also an option for commercial spaces. Security film comes in frost or clear and customized thickness as well.
Custom Designs and Branding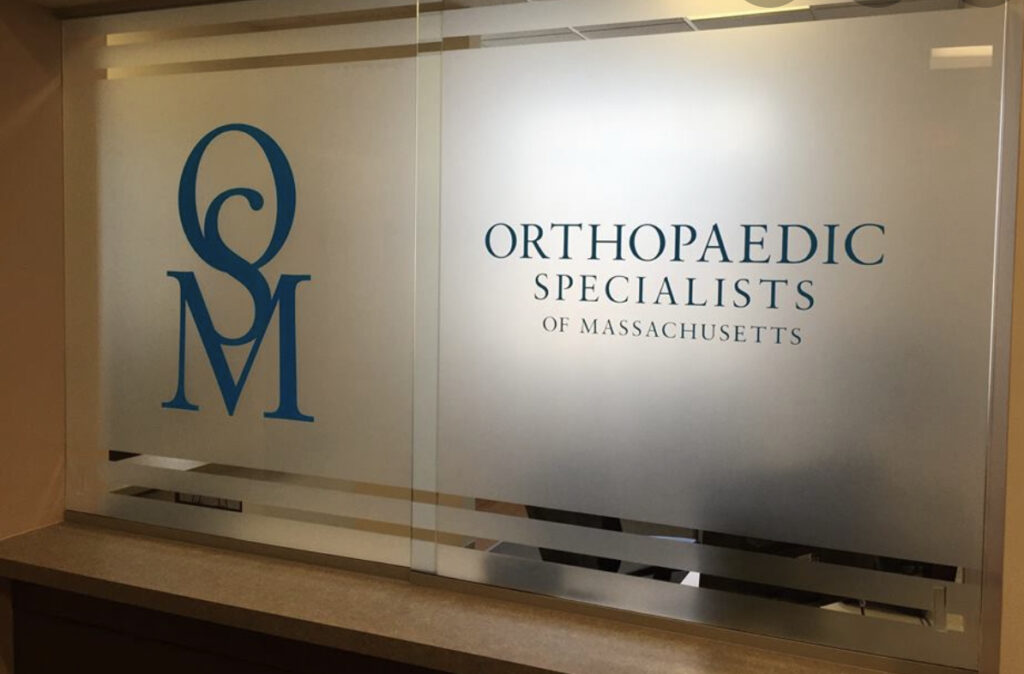 A company logo or special effects is also what we are known for…the possibilities are endless with today's vinyl film. Simply email your logo or design to Oklahoma City Window Film and our design team will create the perfect look for your commercial space and for your company.