When installing window tint (window film) on a commercial building, from as little as a personal office space to a high rise building, the choice of window film for your commercial project provides a beautiful and very functional solution.

Commercial property windows are a very important and a quick preview of the overall appeal of a space. It is important they are beautiful and work to benefit the space in several ways…this is what window film serves to do. In fact, window film adds an extra layer of sophistication and appeal to any building. Window tinting in Oklahoma City has become a very big part of commercial project upgrades and comfort solutions.
There are many types of commercial window films available for your Oklahoma City store front or building.
Decorative Window Film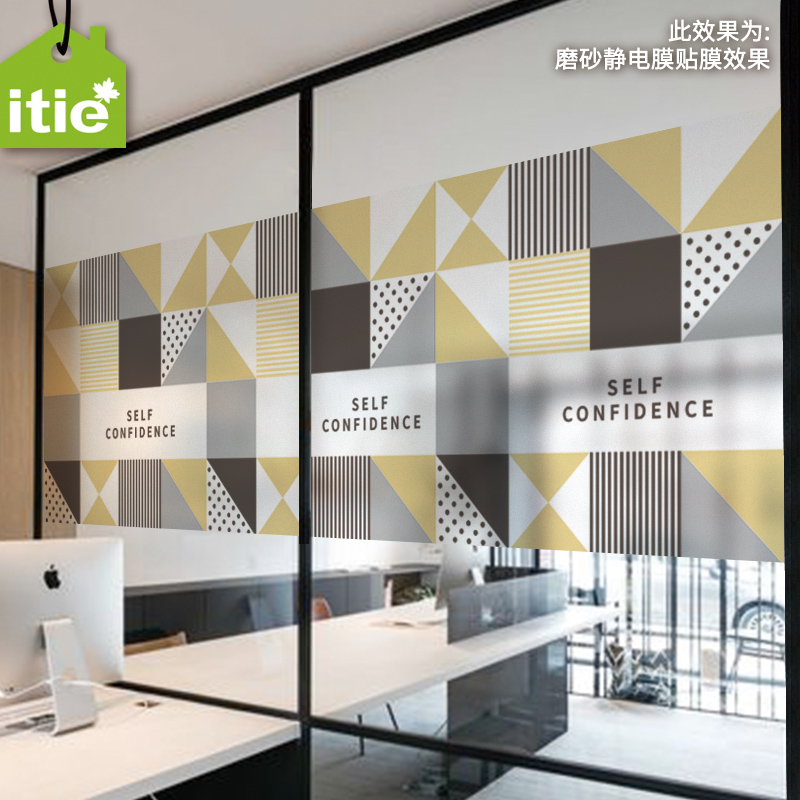 The windows in your building are turned into a canvas with Decorative film. There are limitless designs and styles available. Decorative film can be a prominent logo and brand display or frost film to help provide privacy. We have colored film, textured film and many designs to choose from.
UV Blocking Film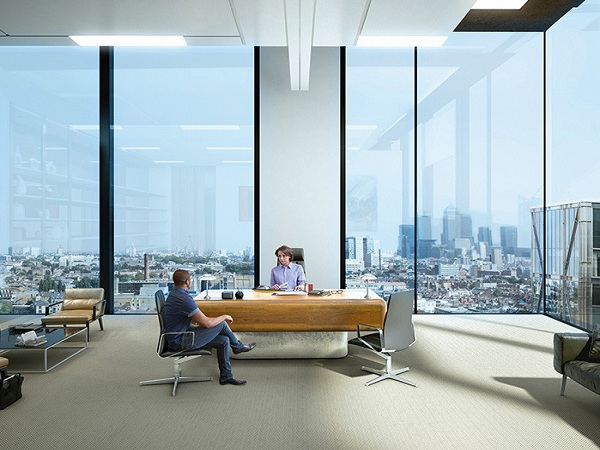 For businesses in Oklahoma, the scorching heat can definitely be a major source of problems in the hot summer months. We provide the ideal commercial window tint OKC businesses require to have a more comfortable climate in their commercial space. UV blocking film blocks out 99% of the harmful UV rays that fades your flooring and fixtures and causes skin cancer. UV blocking film comes in many shades from virtually clear to a darker tint.
Security Film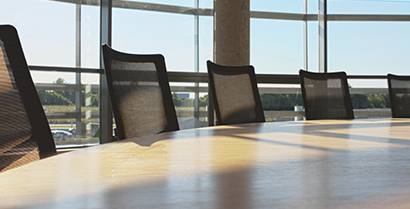 Security and Safety Film comes in varying thickness and serves as an active deterrent against criminal elements and severe weather. It is a protective film that can be clear or tinted and prevents injuries from broken glass as it holds the glass in place when exposed to force.
Benefits of Commercial Film
Cost Savings
Improved Aesthetics
Insulation and Reduced Exposure to UV Rays
Security
Privacy