As Oklahoma City's trusted window film company, Oklahoma City Window Film sales and installs a lot of window film around the city. Most of our customers prefer clear films or near-clear films. Most of our residential and commercial customers like the neutral film look and it works great for most applications. There are so many benefits with film such as UV protection, energy savings, security and heat and glare reduction.
However, did you know that window film also comes in many different colors, tints, textures and sheens? Colored window film is a good choice for a unique or fun design in a space as well as it does a great job to add interest and privacy in a home or office space. Our colored film will transform windows and flat surfaces and can totally change the look of any space. We also have translucent colored films which allow a client to be a little more subtle with their design transformation.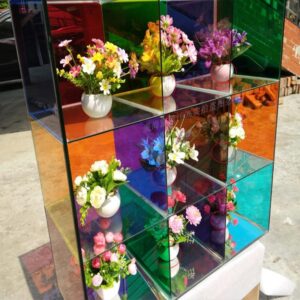 We also love to offer our OKC customers textured window film. Even though texture is not really a color, it provides a similar unique style and design upgrade. Textured window films are a unique and great addition to any Oklahoma City home or business owner. These textured films provide a very expensive look at a very affordable price.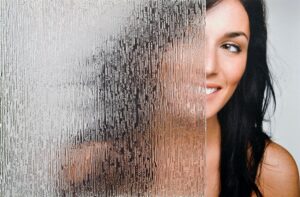 For more information on colored window films, textured window films or any solar, security or decorative film, contact OKC Window Film today for pricing and a free design consultation.
We are the leaders in commercial window film as well as residential window film!