Windows are a very important component of how hour Oklahoma City homes and offices look and feel. They let in the natural light and make the space feel open and airy. However, windows can also allow strangers to see in and allow the heat to come in, which can make our environment very hot and uncomfortable.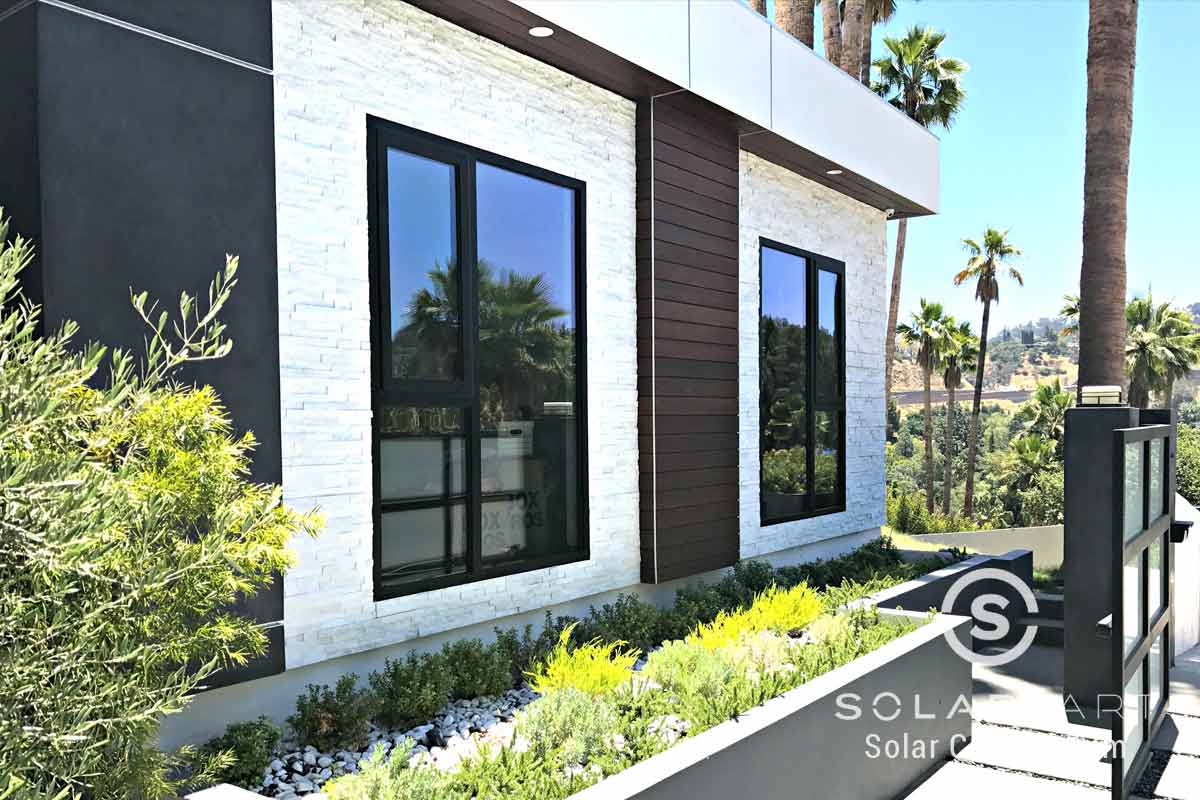 Instead of pulling the blinds and living in a cave, reflective window tint not only lets you keep your outside views but it provides privacy and keeps your space feeling cool and comfortable. When deciding on window film for your home or office, many customers want both the heat-blocking benefits of solar window film and the privacy of reflective window film. We have some great news…reflective window film not only provides great privacy but also does a great job blocking out the heat! Reflective window film is a solar window film that blocks out a significant amount of heat, glare, and harmful UV rays.
If you are not familiar with window film, there are many types of solar window films on the market. Oklahoma City Window Film carries 3M and Llumar solar window film. All of our solar films will block harmful UV rays as well as reduce the heat and glare allowed through your windows and doors.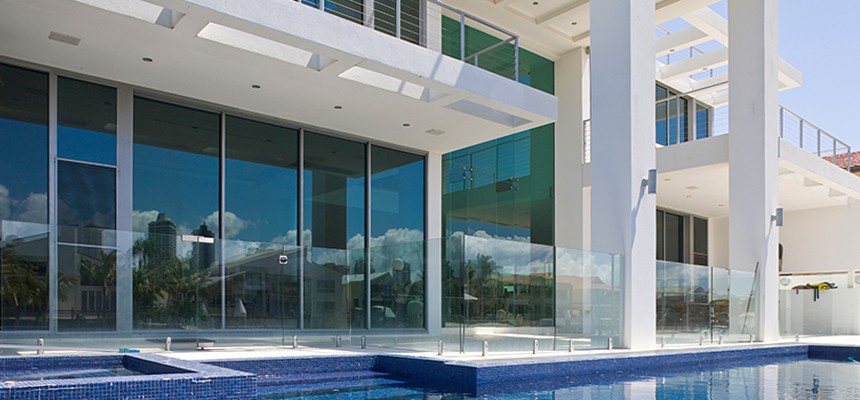 Reflective window film reduces the maximum amount of heat as well as increases privacy. Reflective window film is a type of film that reflects light on the outside away from the glass. It will block people from seeing through your windows while still allowing you to see out.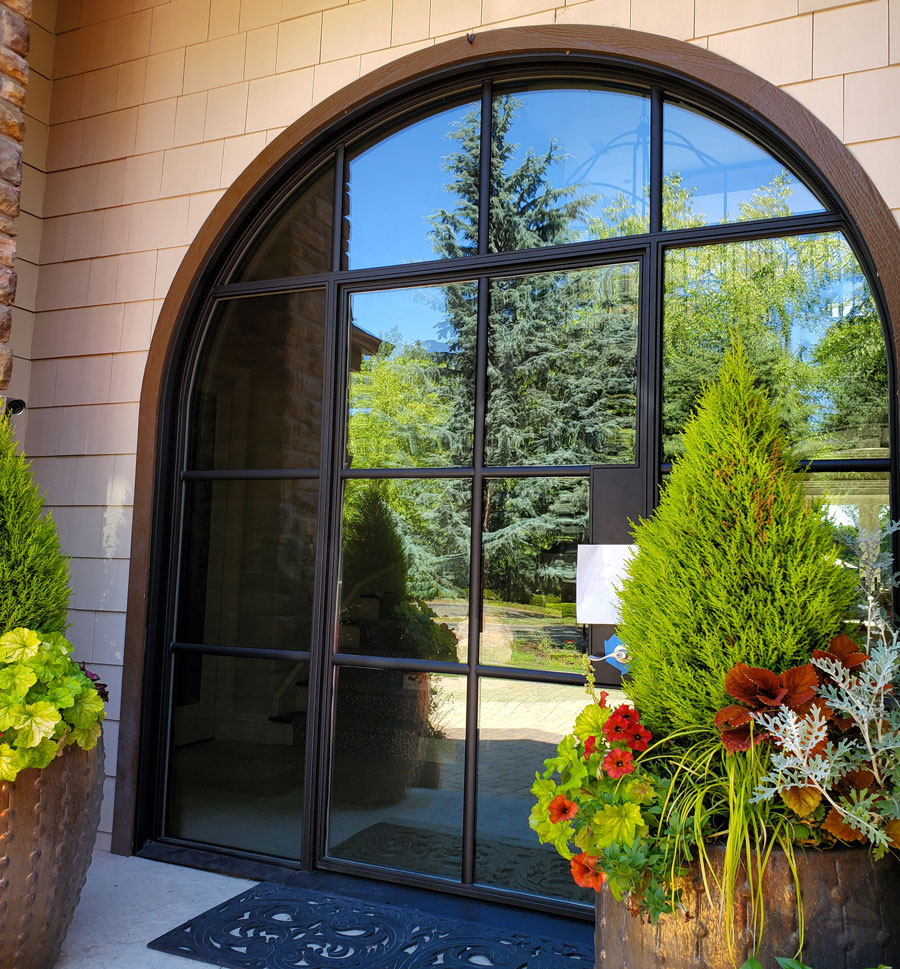 Give our sales team a call and we can help you decide which reflective film is best for your home or office. We provide free estimates and free consultations.