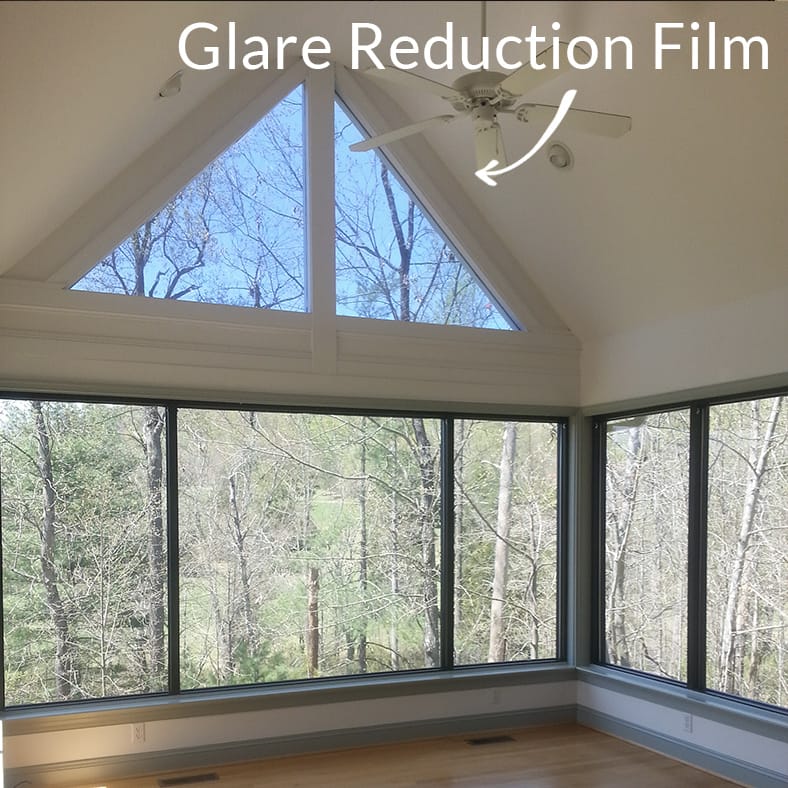 Does your OKC home or business get a lot of glare in the afternoon and early evening from the sun? If your answer is yes, you could greatly benefit from glare reduction film from Oklahoma City Window Film.
The good news is there are many elegant ways your OKC home or business can use window tint/window films to minimize glare. We have many options for glare reduction such as the dual reflective window film. Reflective window film is elegant, stylish and is great for privacy. It also is great for cutting down glare.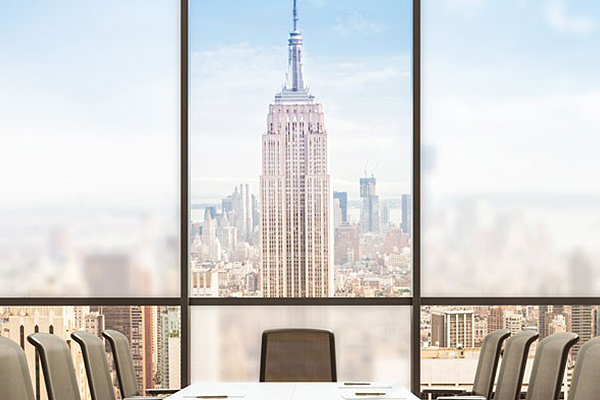 If you are like most homeowners, you enjoy a good family movie or your favorite TV show in the early evening. The problem is, if the sun is pouring in through your windows, the glare prevents you from seeing anything comfortably. You can control this with a frosted window film.
Glare reduction window film can also be virtually clear if you do not want to change the appearance of your room. The options of glare reduction film are endless from clear, slightly tinted to frost film.  Window tinting in OKC has never had so many options. Call us today for a virtually visit or an in home consultation.