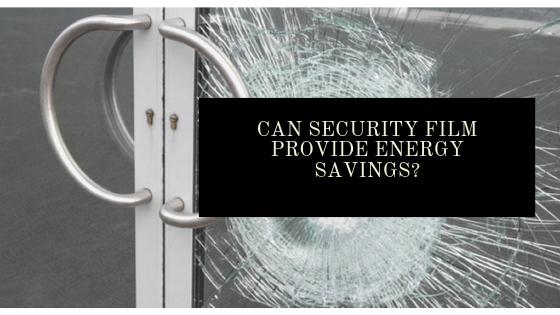 With the warmer Oklahoma temperatures approaching and many of us staying at home more due to COVID 19, you are probably noticing heat issues in your home more than you have previously. I would encourage you to not continue to allow your energy bills to increase over the next few months. Oklahoma City Window Film can help you lower your utility bills while improving the comfort in your home. In addition to lower monthly costs in your budget, we can also help you improve your safety plan in your OKC home. Window tinting in your OKC home is becoming more known and more popular and we are happy to help you learn more about the many benefits of energy efficient security film.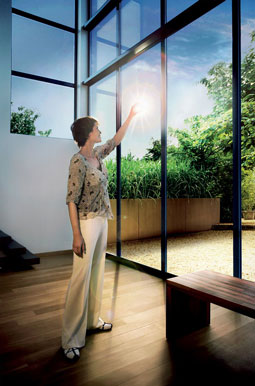 Energy efficient security film from Oklahoma City Window Film is a multipurpose film that keeps your home both safe and comfortable. The clear, durable film adds a layer of protection to your OKC home from accidents, severe weather as well as break ins. This film comes in several layers of thickness and is completely invisible. Therefore, the appearance of your windows and your views remain unchanged. Energy efficient security film provides the benefit of time in the event an intruder tries to enter your house.
Oklahoma City Window Film is a subdivision of Jackie Cooper Tint & Electronics, a trusted name in OKC window tinting since 1967. We are honored to be trusted by so many in our great city. We are available for free estimates in your home or by phone and email. Our experts can help you find the right solution for your home. We have been awarded the Llumar Vista Regional Dealer of the Year as well as the Readers Choice Award Winning in window tinting for several years. We would love to earn your business.