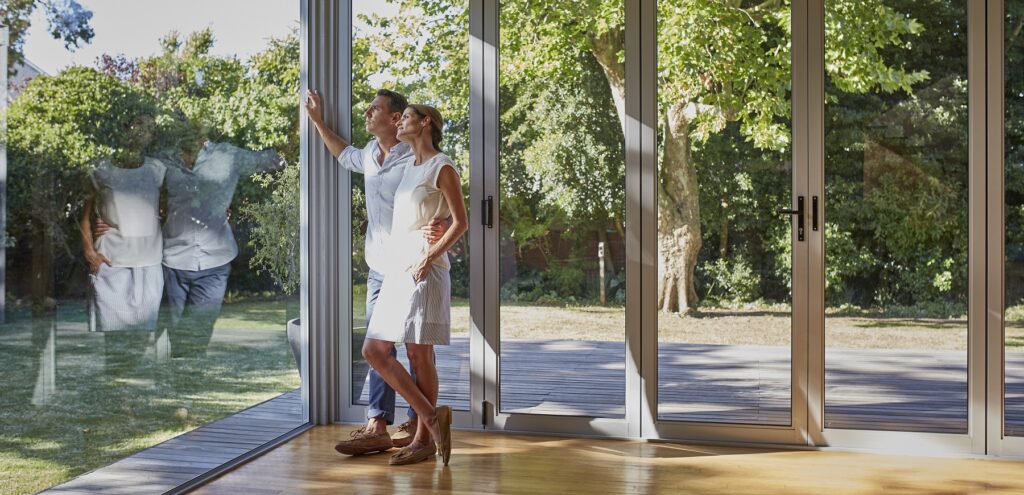 There are many things about home improvements or new construction that may be considered luxury items. Home window tinting is certainly not one of them; window film or window tint in your OKC home will improve your quality of life and it's very good for the budget!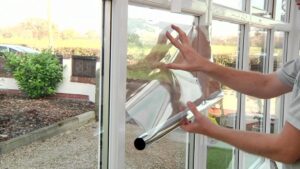 If your energy bill is too high, you have a room in your house that is too hot to use on a warm summer day or the sun is fading your flooring or furniture then window film is a perfect solution for you! We have also had many customers tell us they have to leave their blinds closed because of the sun and miss their great views. Again, window film is the answer.
Technology has really improved in the last few years regarding residential window tinting. Customers can choose from a wide range of films including clear films as well as films with a tint. There are also many options to help with privacy and security for your home.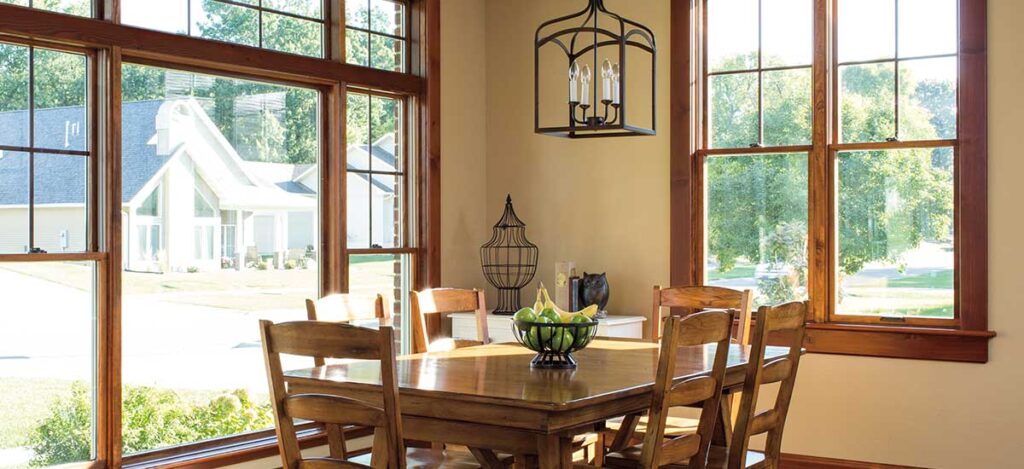 Installation of window film in your home is very easy. Our expert staff can provide you a free estimate over the phone or come to your home to measure your windows and provide a quote. The installation time will depend on how many windows will be getting window film. The installation process involves cleaning the windows and prepping them for the install. The only solution used is a mild soap, water and a squeegee. Our expert installers make the process very simple and environmentally friendly.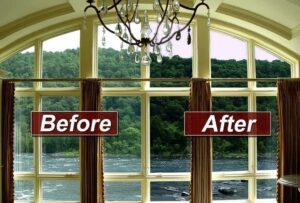 Once the film is installed, it will last for many years. Most films manufacturers offer a 10 year warranty but the film will usually last over 20 years. After the film cures, which usually takes about 7 -10 sunny days, there is little to no maintenance required. You can clean your windows as normal as long as you use an ammonia free cleaner and a non abrasive paper towel or rag.
Give us a call and let us help you learn about the many benefits or home window tint, you will not regret it!