When Oklahoma City homeowners and business owners are looking for property updates and property investments, window film is often at the top of the list. Custom window film in OKC can offer numerous benefits that improve comfort, offer energy savings provide enhanced security and much more. Window film is usually a much more cost effective alternative compared to the price of glass and window replacement.  But…what does it cost?

There are several factors that dictate window film pricing. These factors include: type of film, size of the project, labor and customization. For example, security film is usually more expensive than solar film. This is because security film is thicker and in some cases requires an attachment system for proper installation. At Oklahoma City Window Film, we specialize in custom window tint and our solar film starts at $6.50 per square foot installed. It is also important to remember that certain types of glass require compatible window film. That is why it is so important to go with an experienced company with experienced installers for all of your custom window tint needs.  Safety and Security Film starts at $9.00 per square foot installed and our decorative and frosted films range in price from $7-$12/sq ft.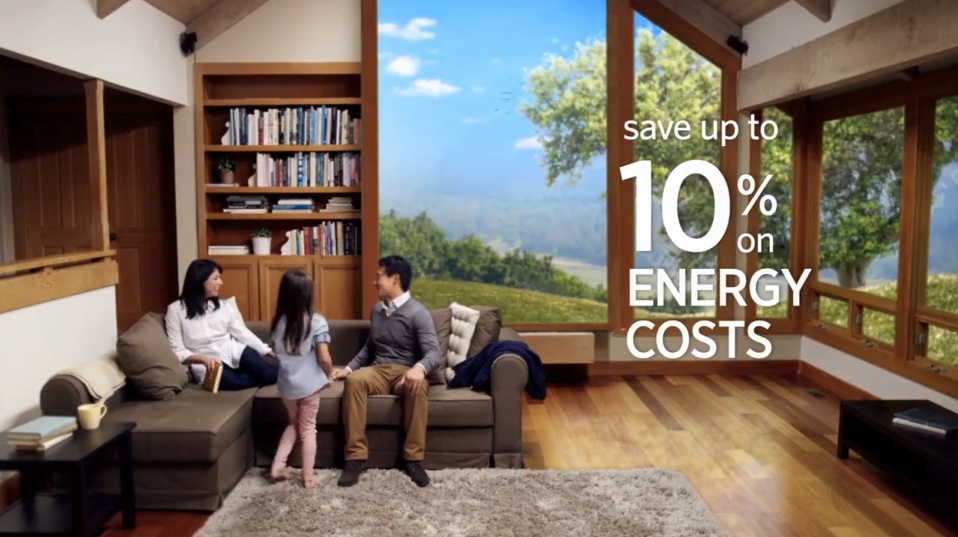 Oklahoma City Window Film is honored to be the trusted window film contractor serving OKC and surrounding area for many years. We offer competitive pricing and our installers are trained and certified.