I love a room with many windows. It is great to have abundant sunlight. However, along with sunlight comes the harmful ultraviolet rays that can damage your skin and fade your interiors such as your draperies, art, and wood floors. OKC Window Film offers top-of-the-line window film that provides maximum UV blockage and protection.
Block Harmful UV Rays
Our acts as a shield against the sun's harmful UV rays and blocks up to 99% of the rays from entering your OKC home or office. This ensures that those you care about the most are protected. This film also reduces the risk of skin cancer and premature aging.
Preserve the Beauty of Your Home's Interiors
UV rays are responsible for fading and discoloration of your furniture, flooring, and artwork. By installing our window film, you can preserve and protect your items from the damaging effects of ultraviolet rays.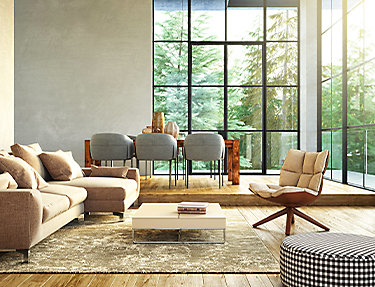 Stay Protected from Harmful UV Rays
UV rays are responsible for many diseases including skin cancer. You can protect your health and your skin with UV protection film. Enjoy the natural light your windows offer without the worry of the harmful effects of UV radiation!
Increase Energy Efficiency & Save Money
Another great benefit of the UV protection film is its ability to improve energy efficiency in your home or office. When you reduce the amount of heat entering your space, your cooling system doesn't have to work as hard. This results in energy savings and lower utility bills.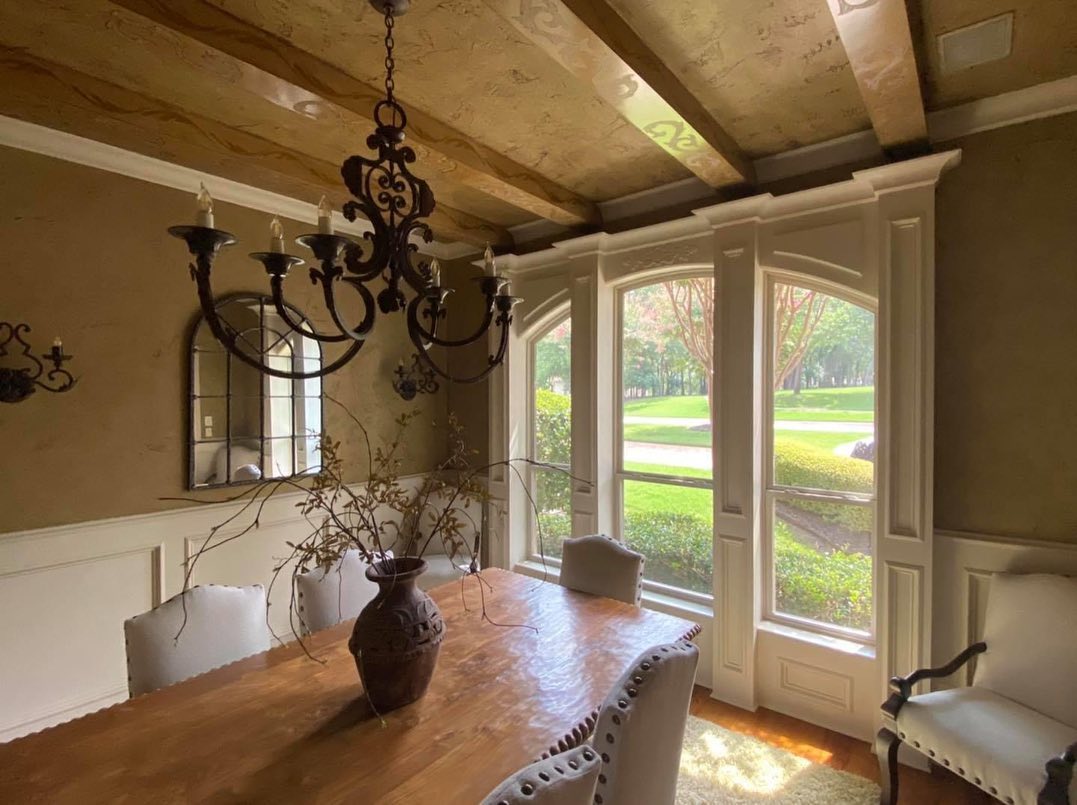 Oklahoma City Window Film is dedicated to keeping OKC residents safe and their spaces beautiful. Contact us for in the OKC area!