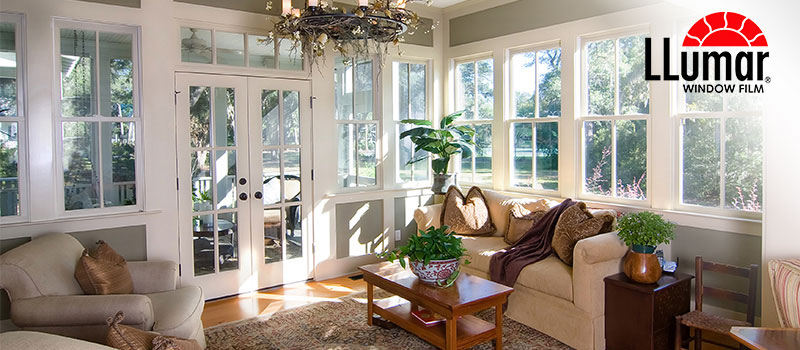 There is nothing worse than sitting in your house in the spring or summer, when things start to heat up, burning up and sweating because of the heat in your home. It is no fun because your home should be a place where you are comfortable and where you can escape the heat from the warmer temperatures. However, if your windows aren't performing the way they should, your home can feel even hotter than it does outside.
Even if you are sweating to death inside, you may be a little unsure about spending money on residential window tinting. In Oklahoma City, the cost for tinting your home usually starts around $300 and goes up from there depending on how many windows need window film and the type of film you chose.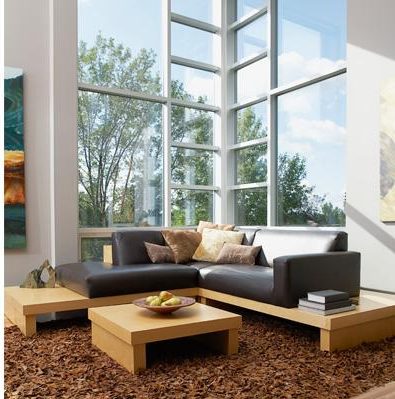 Most experts and customers agree, home window tinting, is more than worth the small investment. Not only does it pay for itself in a couple of years with the energy savings but life will be so much more enjoyable for you and your family.
If you are like most people, you like to save money. Tinting your windows in your house is much cheaper than buying new windows in Oklahoma City. In addition, your ROI will be quick! Every year, you will save as much as 30% on your utility bill. This means in just a few short years, the film will pay for itself – in other words, your winding film is virtually free!
Talk to any of our customers and they will tell you the film is amazing, here are a few benefits of house window tinting:
Improve Comfort
Glare Reduction
Fade Protection
UV Protection,
Reduction of Energy Costs
Changing your windows can change your life – let us help you do just that!