Homeowners may think that window tinting in Oklahoma City is a bit of a luxury. However, window film for your home is a home improvement project or new construction addition that has many benefits that can improve your quality of life and not break the bank.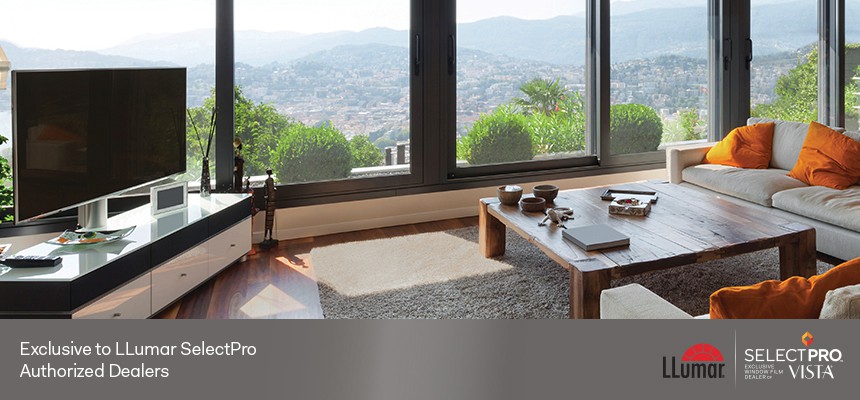 Many times, our customers tell us "My energy bill is too high!"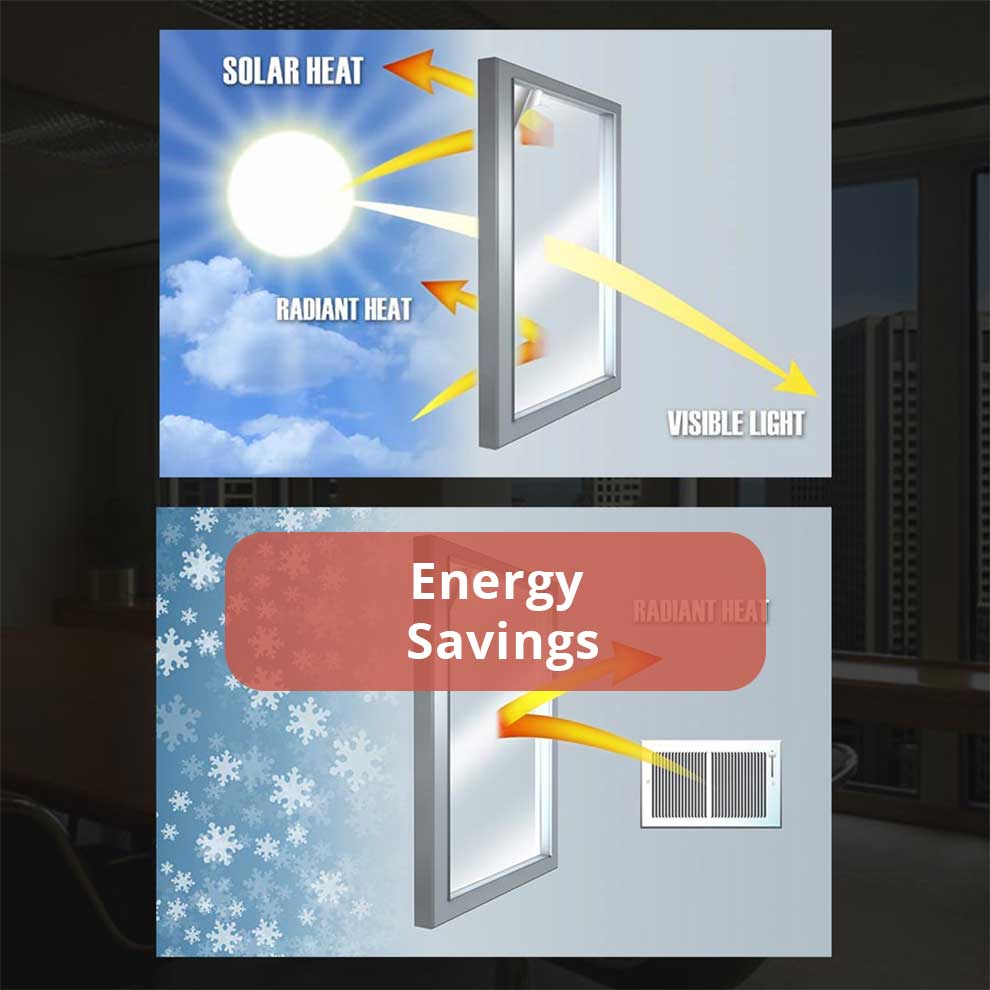 We have a solution; window film for your home can lower energy costs. The insulating effect provided by the film prevents heat and cold from escaping the house. The savings will vary depending on the size of the home as well as the age and conditions of the windows.
"This room is too hot for us use during the summer" is another complaint we hear from customers. Tinting windows in your OKC home can make a home and a particular room more comfortable by reducing heat and glare of the sun's rays. Balanced temperatures mean rooms can be used any time of year.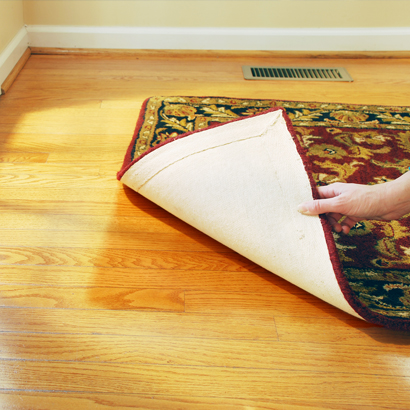 Our customers also tell us "The sunlight in this room is fading my furniture."  If you are noticing negative effects of sun exposure on your furniture, fixtures or hardwood floors, window film can help! Our window films block out 99% of the UV rays which cause fading. This means the glass with the film can almost completely eliminate harmful UV rays from the sun and protect your home and the contents.
Window tint in your Oklahoma City home can provide a big payoff for minimal disruption. It is very simple and very affordable. Call us today for a free estimate.