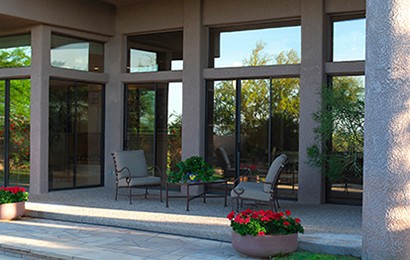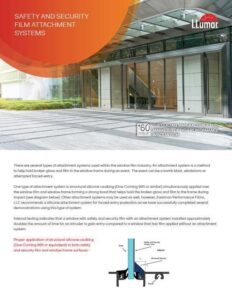 Here in Oklahoma City, or tornado Alley as some refer to us, we always worry about severe weather in the spring. You know the routine, strong winds, uncertain weather conditions, TV weather men on every channel….. We can have beautiful, sunny spring days and then late afternoon, the winds can pick up and the weather can turn crazy. This is why Llumar safety/security film which protects your Oklahoma City windows from shattering into deadly shards when broken is a great idea to keep your Oklahoma City home safe during all sorts of high winds and severe weather.
Oklahoma City Window film offers Llumar safety/security film to help you add an additional layer of security to your home, family and interiors. Even if the windows do break, the film keeps the glass intact which means less damage and injury to you and your family. The film also protects against hail because it gives the glass strength and flexibility it needs to withstand most blows from hail. However, even when shattered by hail, the glass shards stay adhered to the security film.
The great thing about safety/security film from OKC window film is that it offers more than just glass protection. It also provides UV protection as well. Harmful UV rays from the sun causes skin cancer and can fade your floors and furnishings. Window film from Oklahoma City Window Film has many benefits.
Contact us for a free quote for your Oklahoma City home, business, school or church.