Did you know that lose or gain of heat through your windows accounts for roughly 25%-30% of your home's energy use?  This is a pretty big percentage of your energy bill each month. It also means your air conditioner is having to work harder to keep your home cool – are new windows your solution?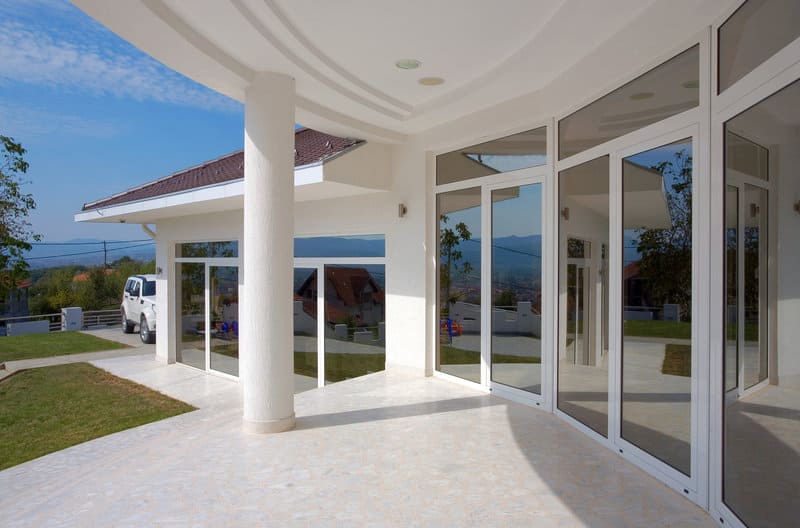 Solar window film, from OKC Window Film, may be a better solution for you. Your beautiful windows in your OKC home allow light to come, however, it also allows heat to come into your home. Solar or UV window film still allow the light in but reflect the infrared heat back out. Solar film can come tinted or completely clear and the film does not bubble, peel or change colors.
There are many reasons why you would choose window film over replacement windows:
Protection of your furniture, floor and fixtures from fading
Reduction of glare
Prevention of winter heat loss
Prevention of hot spots
Better for the environment
Less expensive than replacement windows
When New Windows are the Better Option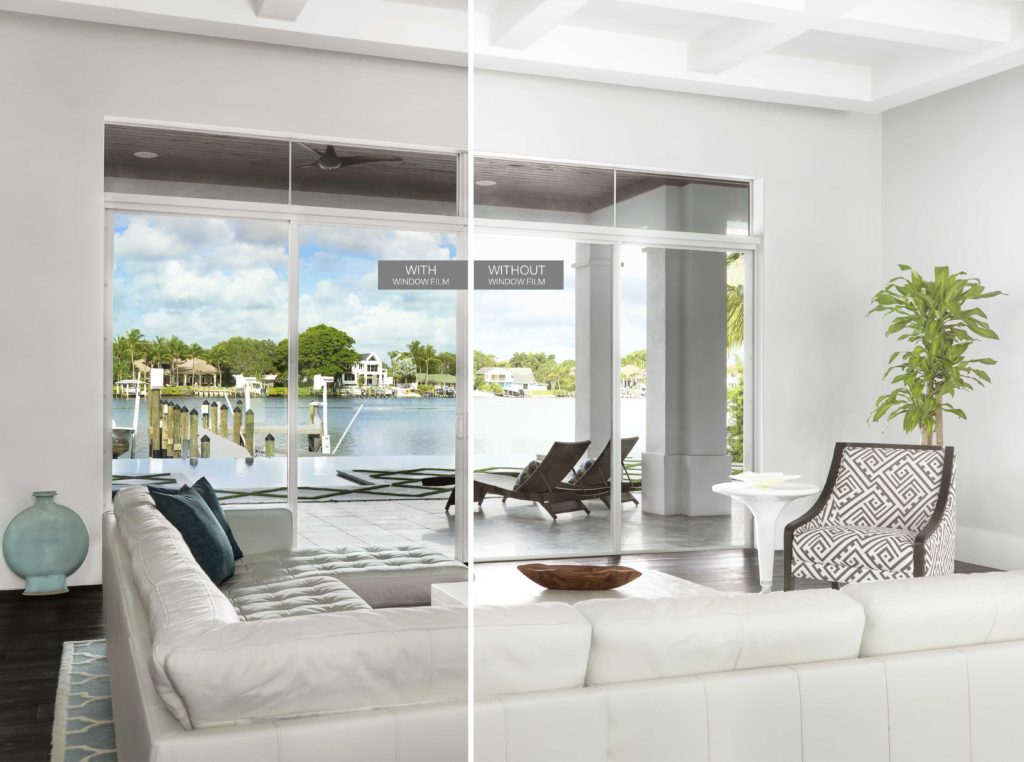 There are some instances when replacing windows is a better option over window film. UV or solar window film can be installed on all types of windows, if your windows are having structural issues; it is probably a good idea to replace them.
As you can see, there are many reasons to choose solar window film for your OKC home. Modern technology make's today's solar window film unlike anything we have seen before and you can expect a very long or even lifetime warranty on most of our solar films by Llumar and 3M.